Authors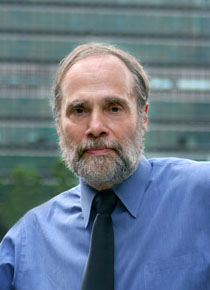 Paul M. Bingham
(View CV)
Paul M. Bingham earned his Ph.D. from Harvard University in Biochemistry and Molecular Biology, where he also continued to develop his fascination with fundamental unanswered questions about how humans evolved. During his 27-year career on the faculty of Stony Brook University, he has continued to explore human origins while also contributing to fundamental cell and molecular biology, including the discovery of the P element transposon and new approaches to cancer therapy.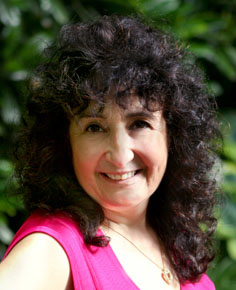 Joanne Souza
(View CV)
Joanne Souza is a successful business industry consultant in health & education and a faculty member at Stony Brook University. She earned her Masters of Science in Psychology from Walden University and her BA in Psychology, summa cum laude, from Stony Brook University, receiving a Recognition Award for Academics & Research and the University Award for Senior Leadership & Service. She continues to pursue her life-long research interest in human behavior, evolution, and history with a focus on the evolution of social fear.

See the authors present their respective histories that led them to uncover the keys to human uniqueness
Photos courtesy of Christina Luciw
Available Now at
Amazon.com
,
Amazon Kindle
,
Barnes and Noble
, or
Direct from Publisher
Enter Discount Code:
UPZCVNQV
for 25% off list price
(Only available at Direct from Publisher link)
Events
Recent News
See all news and events....
[Death from a Distance] comprehensively unifies what it means to be human and gives readers the skills to analyze how our humanness continues to shape our world. Scholars, students, and general readers will all come away from this book with new insight on the human experience
Read what others have to say...